Footprint Enviro Festival a great success
Footprint Enviro Festival
Sunday 14 March,
10.00 am – 4.00 pm
The Gardens' first Footprint EnviroFest was a huge success yesterday. Children of all ages enjoyed making botanical masks, building bird-boxes to take home and planting seeds with the help of staff from Bunnings.
As well as joining in with the crafts and pond-dipping, adults explored a range of ways to reduce their home energy use and join in helping the local community. We were lucky enough to have stalls from a host of local groups and services, including Clean Energy for Eternity, Conservation Volunteers Australia and Greening Australia who enjoyed talking with visitors about what's happening in their local community, and how they can get involved.
Friends of the Gardens were also on hand, selling delicious home-made cup cakes and telling people how they can join in and help our wonderful Gardens.
We had a great day and can't wait to see you all again next year.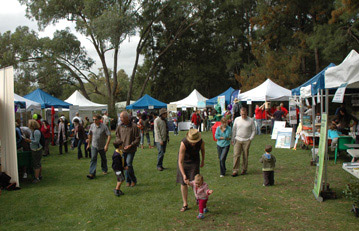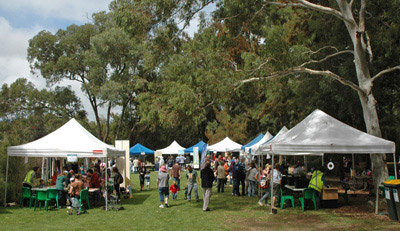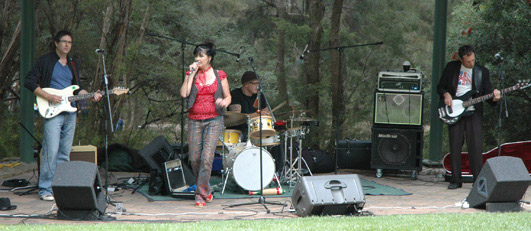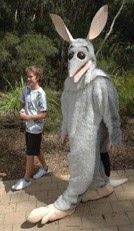 Download pdf of flyer for this year
Download program for this year